Page 3 of 3 •

1, 2, 3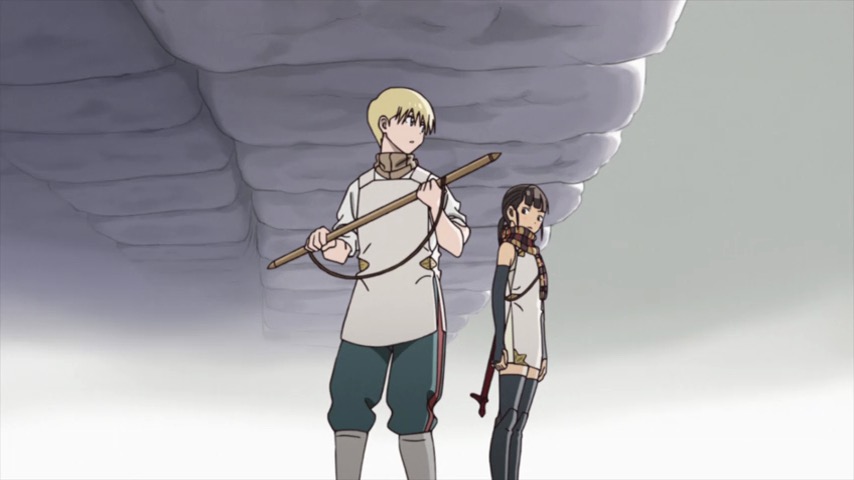 See that thing above their heads? The Dragon's teeth
It's a two part anime adaptation of an internet short. Both parts are gonna be 45 minutes long, Part 1 just came out
The second/last episode of Dragon Dentist just came out
Finished the second ep. Dragon Dentists is like someone just threw two random words together and handed it to some creator and was like "haha, this sounds funny" and the creator's brain exploded with more ideas than they could hold in and then they were like "... oh SHIT, FUND IT, FUND IT." (I guess it figures, the producer is the guy who directed Evangelion)
The last anime I finished was "TIGER & BUNNY", as dubbed by VIZ. It came out in 2011 and for a hot minute was one of the most popular anime out there. Nowadays, ONE PUNCH MAN or MY HERO ACADEMIA are the hottest superhero anime out there. I like anime for all its different franchises and genres, but sometimes it's cool seeing their take on superhero stuff. One of my favorite series is GUYVER but I digress. "TIGER & BUNNY" started as a TV anime and got a manga later, as well as two films. Although the first film is mostly a rehash of the first 2-3 episodes with extras thrown in.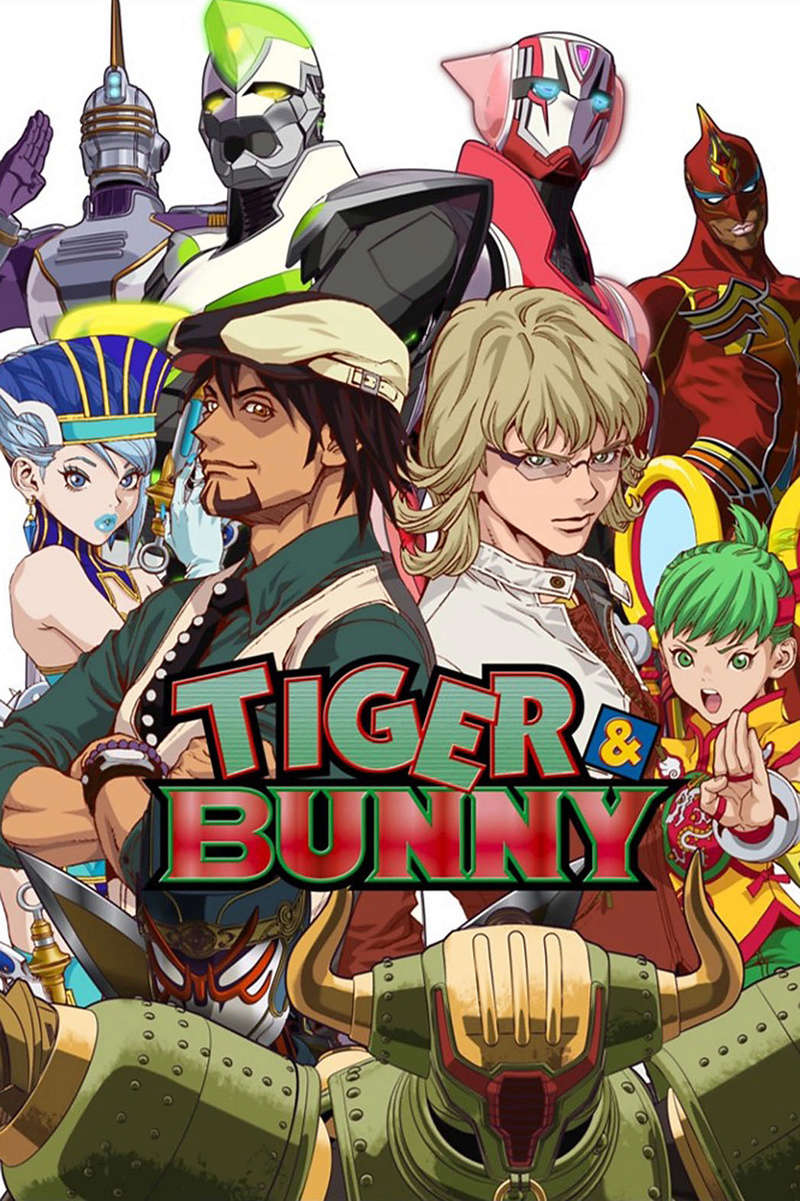 It's basically a buddy cop series mixed in with some interesting takes on the superhero tropes and reality TV. In the fictional city of STERN BUILD set in the near future, HERO TV covers the exploits of metahumans called "NEXT's" who all have their own sponsors like race car drivers or pro athletes. They all compete with each other in a point system regarding fighting crime, rescues, or stopping spectacular terrorist attacks. Over time, a conspiracy is revealed within STERN BUILD regarding HERO TV and a mysterious criminal organization called "Ouroburos".
The title heroes are Wild Tiger, a C-list hero in his mid 30's and past a prime he never head, being forced to team up with the new kid on the block, Barnaby Brooks Jr. (who Tiger dubs "Bunny").



Posts

: 90


Reputation

: 48


Join date

: 2017-06-29



Page 3 of 3 •

1, 2, 3

---
Permissions in this forum:
You
cannot
reply to topics in this forum